RV Rental Fleet Program
ARRC can help if your rental fleet is a home on wheels!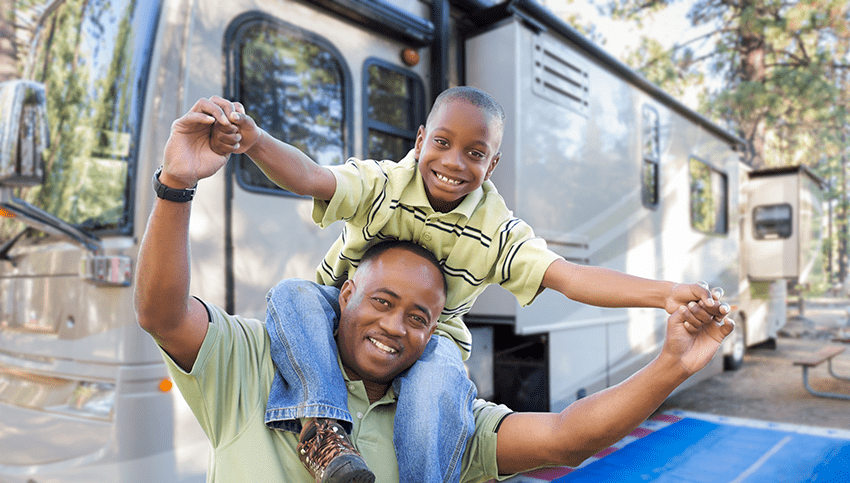 At ARRC, we are always seeking new ways to help our members grow their business. We know the Road to Success is not always easy, and we want to equip our members with as many tools as possible.
We are excited to announce that we've recently added access to Recreational Vehicle (RV) Rental Fleet insurance to the ARRC benefit package. As a result, our members are uniquely positioned to provide both rental cars and recreational vehicles for their customers. It also allows RV business owners to join ARRC and experience the benefits provided by our membership.
All policies are underwritten by top A-rated carriers for the following vehicles:
Recreational vehicles
Travel trailers
Motor coaches
Pop-up tent trailers
Camper vans
Fifth-wheel trailers
Mounted truck campers
Restorations/vintage units
Some conversion vehicles*
Leasebacks/consignments**
*Subject to underwriting guidelines
**Permitted with an established formal company, such as an LLC
Potential members seeking RV rental fleet insurance will receive the same benefits as car and truck rental fleet operators, including a state-specific rental agreement, training, support, etc. Best of all, there is no minimum fleet size or maximum age limit on the units.
ARRC does not provide access to insurance for the following:
Recreational vehicles used off the grid or for off-roading
Power sports units, such as motorcycles, ATVs, and side-by-sides
Utility trailers, car dollies, or other non-RV trailers
Rent-to-own
Salvage vehicles